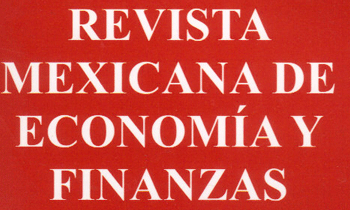 Search
Publication of
Instituto Mexicano de Ejecutivos de Finanzas A.C.

On-line version ISSN 2448-6795Print version ISSN 1665-5346
Mission
It is a refereed journal published quarterly. Its objective is promoting top research on topics related to finance, economics and business activities. It encourages scientific communication and interchange of new ideas between scholars, as well as decision makers, from the economic and financial public and private sectors.